Mommy Moments: Liquid Gold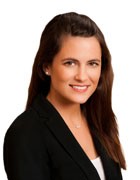 Click the Buzz Me button to receive email notifications when this writer publishes a new article or a new article in this column is published.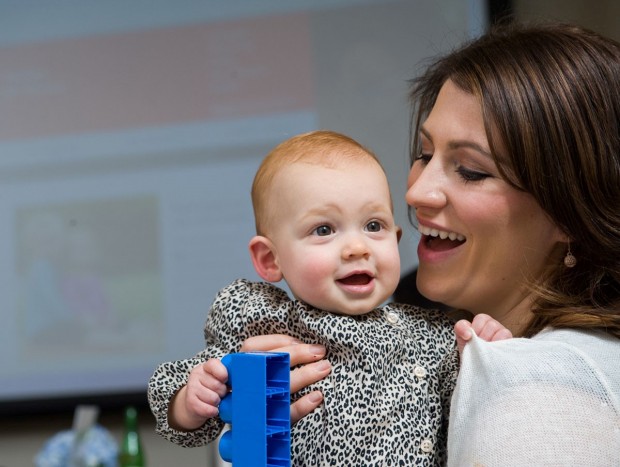 Editor's Note: Each week, Annie Blaylock McQueen, who has twin babies, will write on timely parenting topics and share parenting stories. For more baby stories and topic, check out Annie's monthly Buzz Baby column. If you have baby stories to share, comment under this article or email us at info@thebuzzmagazines.com.
As many know, being a mom to a newborn is one of the most physically, mentally, emotionally exhausting jobs out there. When a new baby arrives, it's even more exhausting learning to care for a newborn. 
What if I told you there are some moms out there donating their own breast milk for preemie babies they've never even met? It's happening. 
A lot of people refer to breast milk as "liquid gold" for babies for its nutrients. My twins went to the NICU and that's the first place I heard this expression. 
Morgan Bryan, a second-time mom to her newborn baby girl donates her breast milk to Texas Children's Mothers' Donor Milk Bank. The donated breast milk is pasteurized and processed through a process called Prolacta Bioscience.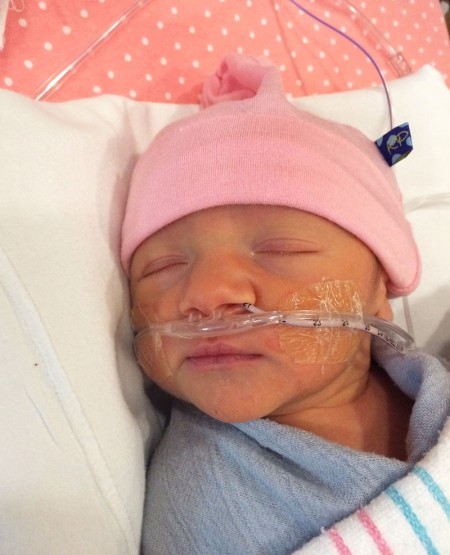 Morgan said becoming a donor was an easy decision.
"When my twin boys were born at 24 weeks gestation, each under two pounds, they were both able to receive donor milk until my [breast] milk came in," said Morgan. "This helped protect their sensitive digestive systems for success later on and became the best medicine for them."
Morgan said, months later, she realized she had a surplus of milk and was excited to be able to give back. She welcomed her baby girl, Quinn, recently and is thrilled to be able donate her "liquid gold" again.  
Mom-of-two Savanna Bowman, with another one on the way, donates to the program as well. "I first learned of the milk bank program when Ava, my first daughter, was a few months old. There was a poster at our TCH pediatrician's office with the words 'your milk is their medicine' and I thought, 'What a special way to give to these tiny babies in need,'" said Savanna. 
Savanna said it also helped her clean out her freezer, where she had packets of frozen breast milk stored. 
All it takes is a few extra minutes of pumping every day and you have the potential to save the tiniest of lives."
For more information on becoming a donor, see texaschildrens.org. Also, see milkbank.org to see a full list of where to donate breast milk in Houston. 
To leave a comment, please log in or create an account with The Buzz Magazines, Disqus, Facebook, Twitter or Google+. Or you may post as a guest.