Mommy Moments: When Baby Turns 1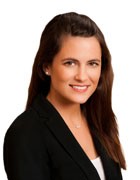 Click the Buzz Me button to receive email notifications when this writer publishes a new article or a new article in this column is published.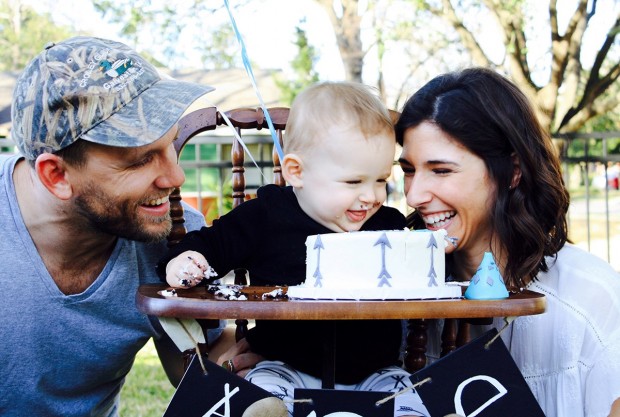 Editor's Note: Each week, Annie Blaylock McQueen, who has twin babies, writes on timely parenting topics and share parenting stories. For more baby stories and topic, check out Annie's monthly Buzz Baby column. If you have baby stories to share, comment under this article or email us at info@thebuzzmagazines.com.
It can be an emotional journey to watch your "baby" grow into a toddler. Suddenly, two naps a day turns into one. They start to walk. They start to babble words. All of a sudden, you can't say you have a baby anymore, but that you have a toddler. The moments are precious and meant to be savored. Even amongst the chaos it's important to slow down and take a mental and emotional snapshot, aside from the real photo snapshots constantly being taken. 
Casey Croley, a teacher at River Oaks Baptist School, and her husband Anthony recently celebrated as their first son Henry turned one on Jan. 29. On Henry's actual birthday, they woke him up by filling up his crib with multi-colored balloons. That weekend, they hosted an adorable "pow wow" themed birthday party at Joe Gaither Park on Anderson Street in Bellaire.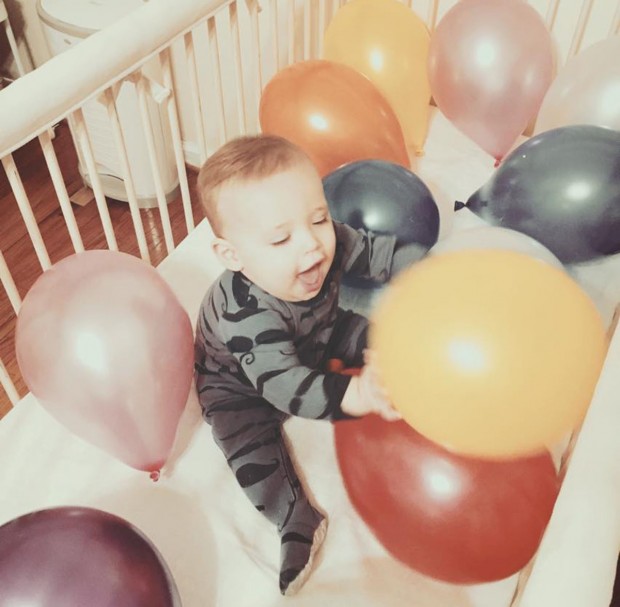 These days, it's common to see parents go all out for their baby's first-birthday party (see my article about that in Buzz Baby here). Sometimes, keeping it simple is where you truly can soak up the experience. 
"A year goes by so much faster when you have a baby," said Casey. "It is incredibly rewarding and emotional to watch your baby hit so many milestones in 12 short months. Now I understand what people mean when they say, 'don't blink!'" 
The couple kept Henry's party simple and invited only close friends and family. "The park was the perfect entertainment for the kids and the weather was gorgeous," said Casey. "I decorated with pictures from his first year, a teepee, painted river rocks, succulents and balloons."  
The couple wrapped up the party with the infamous "smash cake" session with a cake from AshleyCakes. Henry's one lucky little boy!
Read more Mommy Moments posts.
To leave a comment, please log in or create an account with The Buzz Magazines, Disqus, Facebook, Twitter or Google+. Or you may post as a guest.