My Journey with Houston Interscholastic Polo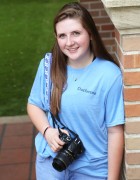 Click the Buzz Me button to receive email notifications when this writer publishes a new article or a new article in this column is published.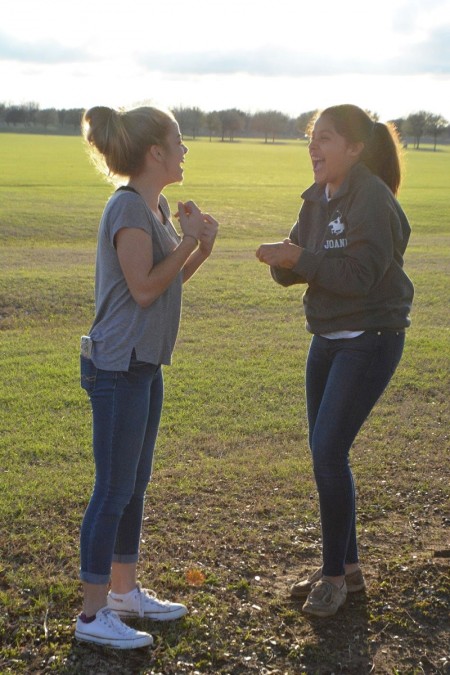 I struggled for a long time with what I should write this month. I thought about covering our all-school musical (which was great) or talking about the Duchesne tradition of "conge" or covering the upperclassmen's social awareness projects or sharing stories from the semi-formal dance, but nothing came to pass for those things and the time to cover them came and went. Lately, I have been extremely low on free-time and really just time in general. The constant stress and headaches that ensue because of all my various responsibilities are enough to make my head spin right off of my shoulders.
With school, sports, photography and other extracurricular activities, it has been very hectic lately. Sometimes, all those commitments mean that I have to make sacrifices. I can't hang out with my friends and I have to devote all of my free time to catching up on school assignments. I don't have time to talk to or to eat dinner with my family, and I wake up at 6 a.m. every morning to have enough time to finish homework. Fortunately for me, I think it's all worth it, so that's what I've decided to write about today.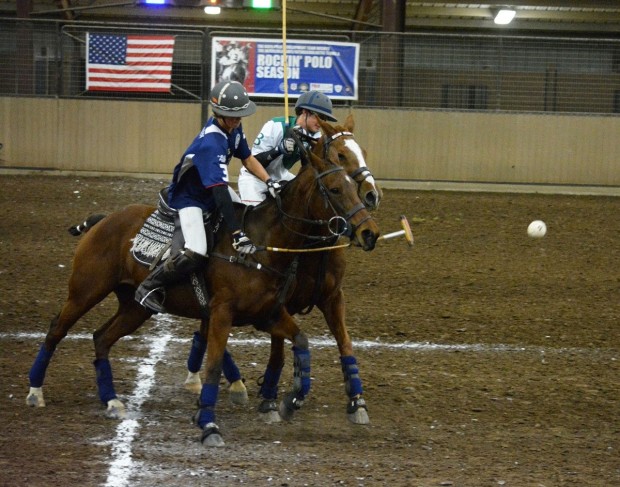 When I first started playing polo in the eighth grade, it was a pastime, just something I did for fun. I never thought it would be anything more. When I moved to Connecticut for boarding school in ninth grade, I realized that maybe it might be. A couple months into boarding school, as I spent hours researching and contacting teams in my new area because I missed playing so much, I knew that I really did care about it. Why else would I commit so much of my time looking into something that may never happen? When I moved back to Houston in tenth grade almost solely because I wanted to play, I knew I loved it. When I played with my high school team in the winter last year, I thought it was great and I had a blast, but until this year, I never really knew how much I could love polo.
At the end of last year, three of the four players on my interscholastic (high school) polo team graduated, leaving just me behind. It was all up in the air as to how teams would be configured for the 2016-17 season and there was a decent amount of drama throughout the process of creating the new teams. Eventually, the teams were worked out for both the boys and the girls, and it was decided that Houston would have four interscholastic polo teams: Houston A Boys, Houston JV Boys, Houston Girls, and Houston Girls ERG.
I was placed on Houston Girls ERG with Grace Mudra, a freshman, and Bridget Price, a seventh grader. Madison Outhier, an eighth grader, Joanie Jackson, a freshman, Cara Kennedy, a freshman, and Phebe Vargas, an eighth grader, would make up the other girls' team, Houston Girls. The two girls teams began practicing together last November, took a winter break in late December/early January, and resumed practice mid-January. Our teams practice together twice a week and each of us practices on our own time several times during the rest of the week. The drive out to the barn for those of us who live in the Memorial area is around 40-60 minutes, so it's definitely a time commitment!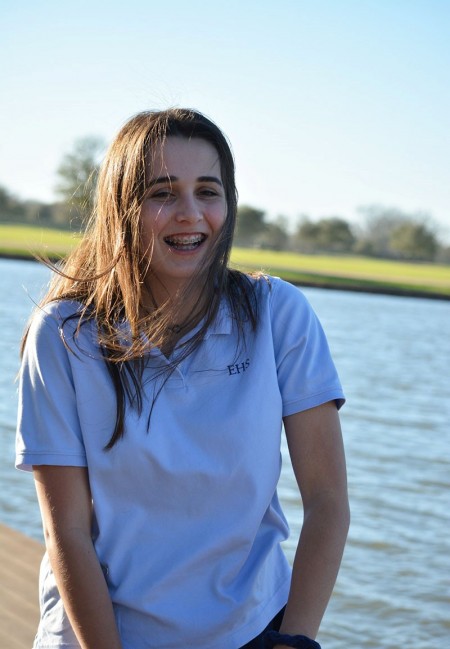 At the beginning of the season last November, my team had a very difficult time bonding. We had never really played together before and the age difference between us (Bridget being the youngest at 13, and me being the oldest at 17) seemed to be causing a rift. We played in our first tournament together, The Texas Open, in November, and won, but we weren't working together. Despite starting to bond as friends during the tournament as we helped each other out with various chore-type responsibilities, our teamwork on the field was lacking. Something needed to change.
I think that the needed change started to come during our break from playing in December. I had first made our "Houston I/I Girls <3" group chat back in November, but we didn't start using it until December. As they say, "Absence makes the heart grow fonder." That was definitely true for my team! Once we started not seeing each other all the time, we started to recognize how much we had grown to appreciate one another. It's hard to say whether we missed polo or each other more during our winter break, but by the time we started playing together again in late January, we were more than ready.
We started to hang out together for whole weekends, a pretty amazing feat considering some of us live up to an hour and a half away from each other. As we became better friends off the field, we started to work better together on the field. The change was evident in the other girls' team, too. Our teams meshed and our bonds of friendship increased ten-fold. We encourage each other on and off the field and we understand each other's commitment to polo better than anyone. Who else would I be able to talk to about the complexities of interscholastic polo coach politics or about the pros and cons of Casablanca gloves versus Ona gloves? Who else would I be able to lament to about the lagging on Chukkertv.com?
Having such a great groups of girls sharing my love for polo with me has exponentially increased my love for the sport itself. They inspire me to push myself every day and always go for the gold when I play. I want to improve my game not only for myself now, but for them. They call me "mom" because I'm the oldest, and definitely the strictest (school comes first!), but when I'm with them, it's just the game, the horses, and my best friends. That's why giving up typical high school activities and usually only sleeping around five hours per night on weekdays is worth it for me. I would do anything for my team, and I know they would do the same for me. It is very difficult sometimes to balance everything, but luckily I have a great support system in my team and am always encouraged by them in everything I do. 
To leave a comment, please log in or create an account with The Buzz Magazines, Disqus, Facebook, Twitter or Google+. Or you may post as a guest.