Eva Van Pelt
Click the Buzz Me button to receive email notifications when Eva Van Pelt appears in an article.
School Buzz Reporter
I run on the varsity cross country team, and I'm captain of the varsity soccer team at my school. After college, I want to pursue a career in the medical field; I've wanted to be a doctor since I was four years old. In my free time, I like to play the piano, read, bake and spend time with my friends and family. I'm looking forward to sharing information and news of my school with The Buzz community.
Articles Authored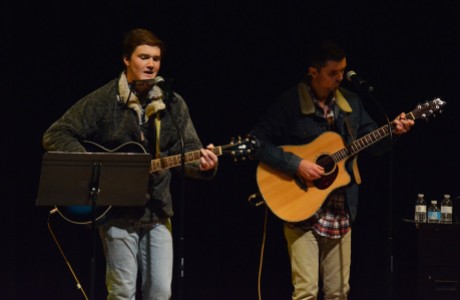 February 2, 2017
People in this article:
Michael Horne
,
Michelle Saloman
,
Avani Sihra
,
Tatiana Passmore
,
Dylan Horne
,
Joanna Kass
,
Andrea Tager
,
Riley Battenfield
,
Michelle Britton
,
Owens Taylor
,
Avnika Dubey
,
Emmalynn Barry
,
Gabby Holder
,
Abby Garrett
,
Camilla Valente
,
Andreina Padry
,
Katherine Guidry
,
Laura Lee Johnson
,
Dr. Donald Cramp
,
Tony Houle
,
Jacob Manley
,
Kathy Manley
,
Grace Burgert
,
Benny Muniz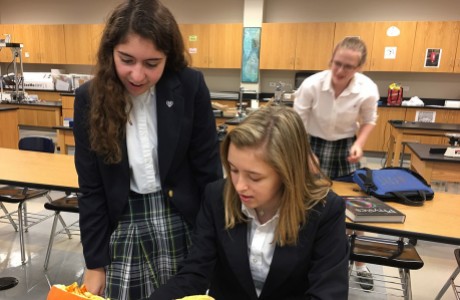 November 28, 2016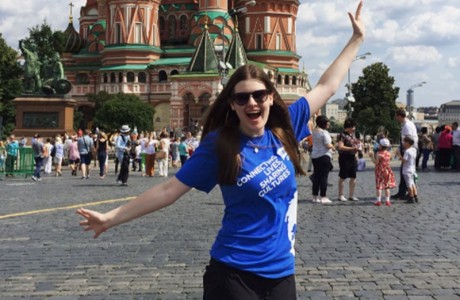 August 26, 2016