Meher Qazilbash
Click the Buzz Me button to receive email notifications when Meher Qazilbash appears in an article.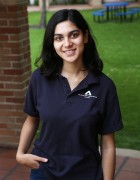 School Buzz Co-editor
I realized that I loved writing probably when I wrote my first diary entry. Writing about my experiences helps me remember things in my life much more vividly. I joined School Buzz because Awty is such a weird and incredible school, and I want to remember it and tell other people about the unique things it offers. Awty is very diverse, but it is also a close-knit and accepting community. Apart from School Buzz, I write for a local magazine, Lights Camera Action Houston, and for my school newspaper, the Awty Rampage. I also love cats, videos of people falling down and exploring Houston with my friends.
Article Mentions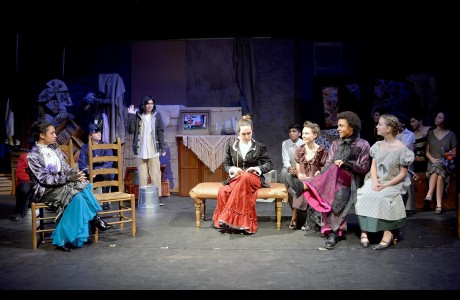 By
Meher Qazilbash
|
January 12, 2017
People in this article:
Jean Giraudoux
,
Zoe Mitchell
,
Phoebe Blott
,
Andre Vega
,
Elsa Germain
,
Isabelle Jefferis
,
Nadia Al Khunaizi
,
Isabelle de Jong
,
Lauren Clarke
,
Adriana Morales
,
Kabir Samlal
,
Alejandro Williams
,
Meher Qazilbash
,
Beatriz Gras
,
Ellie Tycer
,
Jon Donaldson
,
Alice Spadini
,
Sebastian Chenin
,
Stella Coulom
,
Isabel Matthews-Elston
,
Flora de Noblet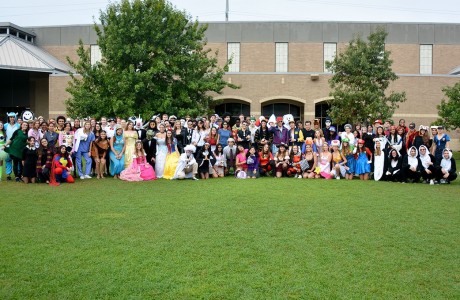 By
Meher Qazilbash
|
November 7, 2016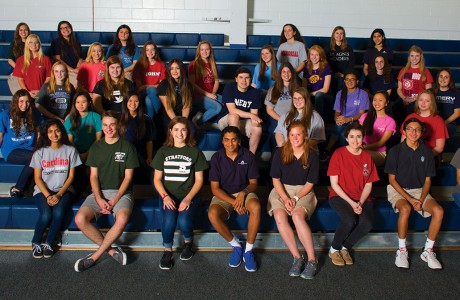 By
Jordan Magaziner Steinfeld
|
September 30, 2016
People in this article:
Becca Stetzer
,
Pranay Palvadi
,
Meher Qazilbash
,
Maya Kanani
,
Angela Liu
,
Abbie Seay
,
Mackenzie McAnear
,
Stacey Yard
,
Grace Burgert
,
Eva Van Pelt
,
Paige Clark
,
Benjamin Cohen
,
Will Bazarsky
,
Emma Lapin
,
Sophia Wayne
,
Sara Koch
,
Savanna Lim
,
Mallory Jenkins
,
Cristobella Durrette
,
Sarah Bass
,
Ella Morgan
,
Sara Burpeau
,
Julia Davis
,
Rachel Amran
,
Holly Kurisky
,
Andi Minter
,
Isabelle Nuzzo
,
Sarah Cowan
,
Madeline Muschalik
,
Liana Salehian
,
Deborah Brown
,
Leora Geralnik
,
Celia Houston
,
Reena Kudchadker
,
Celine Lai
,
Natalie Farrell
,
Catherine Gassiot
,
Claire Furse
,
Robert Coghlan IV
,
Trevor Schneider
,
Bayle Goldman
,
Elisa Flores
,
Julia Randolph