Savanna Lim
Click the Buzz Me button to receive email notifications when Savanna Lim appears in an article.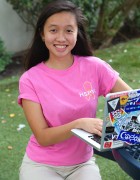 School Buzz Reporter
My dream is to travel the world and to document every leg of it, be it through videography, photography or journalism. I have lived in four different countries, Singapore for the longest, but I'd like to categorize myself as a global citizen rather than one of a particular nation. My interests include international policy, advocating for social change, peeling string cheese instead of biting it and photography. I attend The High School for the Performing and Visual Arts with a focus on set design, but my passion for the arts is not limited to the stage. I have previously studied sculpture and film at the School of the Arts, Singapore and use these skills to produce annual behind-the-scenes videos for my school's All School Musicals. My previous two summers include a two-month language immersion in Nicaragua and an internship at the United Nations. When not in action, I can usually be found feasting at one of the myriad of restaurants Houston has to offer. 
Articles Authored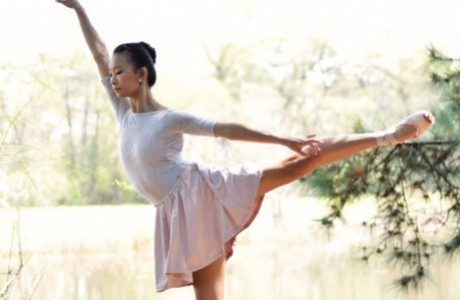 September 15, 2016
February 29, 2016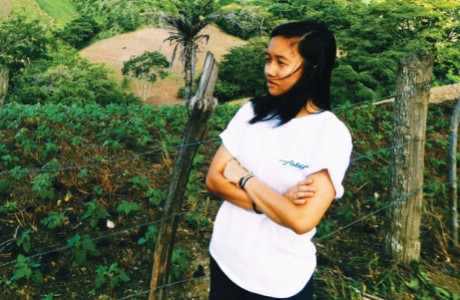 January 1, 2016
Article Mentions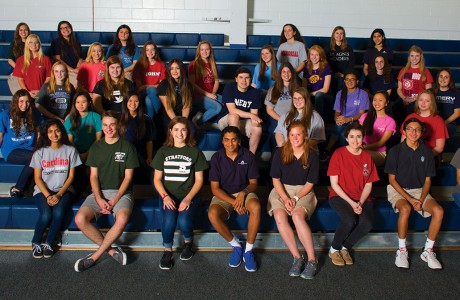 By
Jordan Magaziner Steinfeld
|
September 30, 2016
People in this article:
Becca Stetzer
,
Pranay Palvadi
,
Meher Qazilbash
,
Maya Kanani
,
Angela Liu
,
Abbie Seay
,
Mackenzie McAnear
,
Stacey Yard
,
Grace Burgert
,
Eva Van Pelt
,
Paige Clark
,
Benjamin Cohen
,
Will Bazarsky
,
Emma Lapin
,
Sophia Wayne
,
Sara Koch
,
Savanna Lim
,
Mallory Jenkins
,
Cristobella Durrette
,
Sarah Bass
,
Ella Morgan
,
Sara Burpeau
,
Julia Davis
,
Rachel Amran
,
Holly Kurisky
,
Andi Minter
,
Isabelle Nuzzo
,
Sarah Cowan
,
Madeline Muschalik
,
Liana Salehian
,
Deborah Brown
,
Leora Geralnik
,
Celia Houston
,
Reena Kudchadker
,
Celine Lai
,
Natalie Farrell
,
Catherine Gassiot
,
Claire Furse
,
Robert Coghlan IV
,
Trevor Schneider
,
Bayle Goldman
,
Elisa Flores
,
Julia Randolph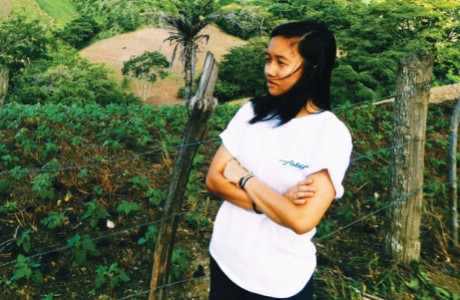 By
Savanna Lim
|
January 1, 2016