Warning message
Submissions for this form are closed.
2019 Buzz Photo Contest Entry Form
Sponsored by Houston Camera Exchange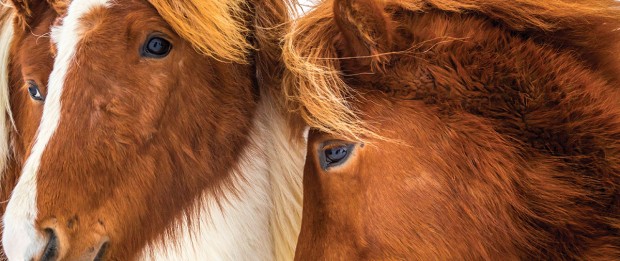 2018 Grand Prize Winner, Icelandic Horses – Darren Inoff, 49, took this photo of three Icelandic horses in Northern Iceland in January 2018.
Contest Rules and Guidelines
Eligibility: The contest is open to non-professional photographers only. Photos must have been taken within the past 12 months.
Entry deadline: May 15, 2019, 11:59 pm (no exceptions)
Categories: People, Sports and Action, Animals, Landscapes, Nature
Number of Entries: You may enter as many photos as you like per category. There is no limit.
Submission guidelines: All entries must be submitted via our website. Photos cannot be accepted via e-mail or on disc. Please submit photos as high resolution as possible within the upload size limit (5 MB).
Winners: Winning photos will be published in our July 2019 print issue and will also be published on our website beginning July 1, 2019.
Prize: Our grand prize winner receive a Nikon Coolpix W300, compliments of our contest sponsor, Houston Camera Exchange (or camera of equal value.)
Judging: Judging will be performed by The Buzz Magazines. All decisions are final and at the sole discretion of The Buzz Magazines.
Photo release: By entering this contest, permission is hereby granted to The Buzz Magazines to publish and use this photo in print, online, and in social media. The photographer retains ownership and copyright of the photo.