James McWhinnie
Click the Buzz Me button to receive email notifications when James McWhinnie appears in an article.
School Buzz Reporter
I was born in Qatar in the Middle East and lived there for five years. We then moved to Scotland for two years, and lived in the same town that William Wallace was born and raised. For the past six years, I have been living in Houston. I have one hundred percent Scottish heritage and all my close family lives there. During my time in Qatar I was always by the ocean while my dad was scuba diving. This fueled my interest in scuba diving, and I am now a certified NitroxEANX diver since age 10 and have completed over 90 dives. I also love baseball and have played both Bellaire and West U Little League. I am excited to enter my freshman year at St. Thomas' Episcopal School. St. Thomas' Episcopal has many things that make it stand out, especially its unique Scottish Arts program. I have always been interested in photography and have loved taking pictures of especially the ocean, sunsets and nature. I also love taking underwater photography on all of my scuba trips.
Articles Authored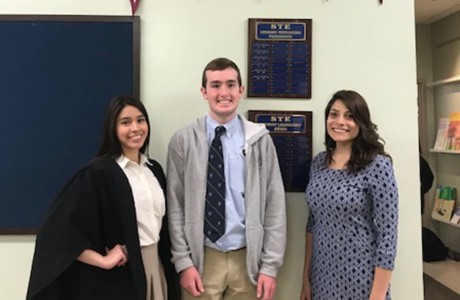 May 7, 2019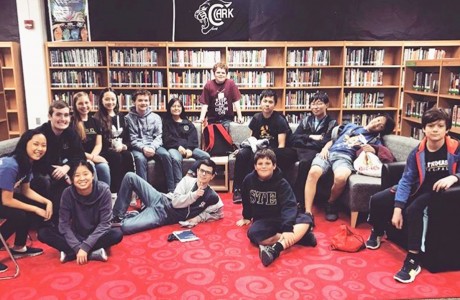 January 31, 2019
September 17, 2018