Morgan Brandt
Click the Buzz Me button to receive email notifications when Morgan Brandt appears in an article.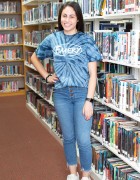 School Buzz Reporter
My name is Morgan Brandt and I am a senior at The Emery/Weiner School. I love musical theater and I am obsessed with Broadway musicals, especially musical comedies. My friends and I love to watch comedians like John Mulaney, and keep up with Saturday Night Live. I also enjoy keeping up with the NBA and spending time with my two beagles. In the future, I hope to study Arts and Entertainment Management and theater and work in the Broadway industry. I am so excited to explore my writing skills through the School Buzz!
Articles Authored
December 6, 2019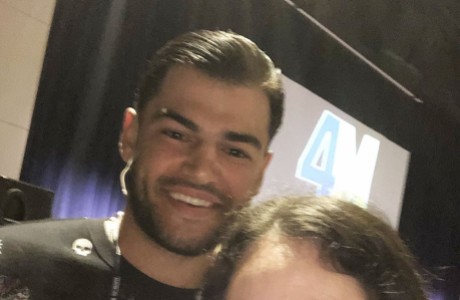 November 6, 2019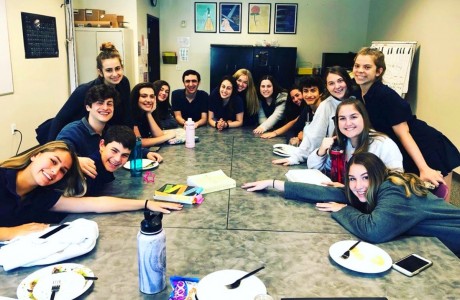 October 1, 2019