Lindsey Karkowsky
Click the Buzz Me button to receive email notifications when Lindsey Karkowsky appears in an article.
School Buzz Reporter
I am Lindsey Karkowsky, and I am a sophomore at Kinkaid. I am thrilled to be a part of the School Buzz program. I enjoy the process of writing and representing my school. Through my active involvement at Kinkaid, I look forward to keeping the School Buzz informed. I have been a softball player since I was in second grade, and I play for my school. A "fun fact" about me is that my dog, Skittles, has an Instagram account of 14 thousand followers that my brother and I run.
Articles Authored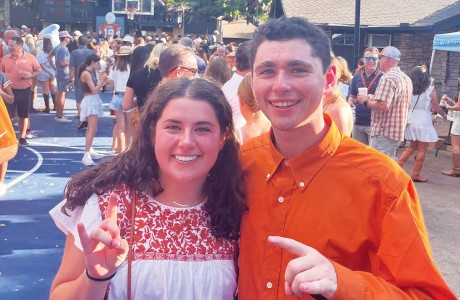 November 27, 2022
November 27, 2021