Tulsi Parikh
Click the Buzz Me button to receive email notifications when Tulsi Parikh appears in an article.
School Buzz Reporter
My name is Tulsi Parikh and I am so excited for the opportunity to write for School Buzz! From as long as I can remember, I've had this natural attraction to writing as opposed to math or science. I am always writing poems and songs in my free time; I'm that person who actually enjoys writing a school paper! Aside from writing, I am a very passionate actress and traveller. As much as I love Houston, I come from a family of travellers, so over vacations we take as much time as we can to escape to a different world. Although as a freshman I am still acclimating to the high school environment, Memorial has been a perfect welcome to this new world. At school, I am part of our theatre program and a member of student council!
Articles Authored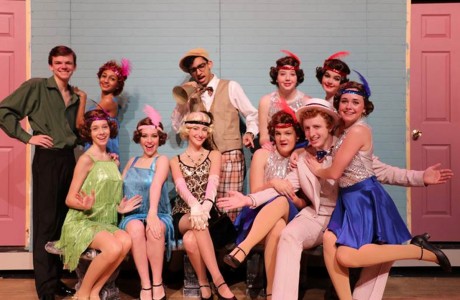 February 20, 2020
November 6, 2019
June 1, 2019