Ellen Baik
Click the Buzz Me button to receive email notifications when Ellen Baik appears in an article.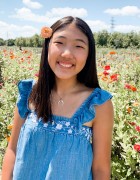 School Buzz Reporter
Hi! My name is Ellen Baik and I am a junior at Memorial High School. I was born and raised in H-town and I love capturing all the fun memories it has to offer. It doesn't stop there! I enjoy traveling and exploring all different kinds of cultures. Immersing myself in places like Alaska, Peru, South Korea, and the Bahamas has been such a blessing. At Memorial, I am part of the volleyball team and Memorial Sweethearts, and I am so lucky to call them family. I can't wait to write for School Buzz and about all the exciting adventures to come!
Articles Authored
May 19, 2022
December 21, 2021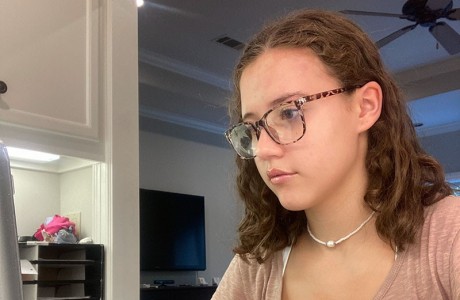 September 8, 2020