Jason Deng
Click the Buzz Me button to receive email notifications when Jason Deng appears in an article.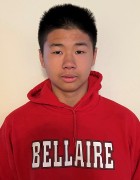 School Buzz Reporter
My name is Jason Deng and I'm a junior at Bellaire High School. I first got into writing in elementary school, starting out with creative writing competitions, and I'm now the Features Editor at my school newspaper. I am also part of my school's swim team and a few clubs, like medical club, philosophy club, and math club. And, it's partly because of this vast number of clubs and electives offered at Bellaire that makes it so unique. And, it's what I look forward to sharing through stories that I will write on School Buzz.
Articles Authored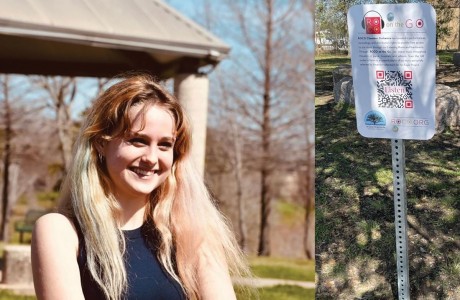 April 27, 2023
March 22, 2023
November 27, 2022